---
Rishav Ghosh books Rishav is the author of two books and has contributed to several journals and magazines. His book Eighteen Scars was a bestseller in Flipkart, when released. Rishav Ghosh books are available on Amazon and Flipkart.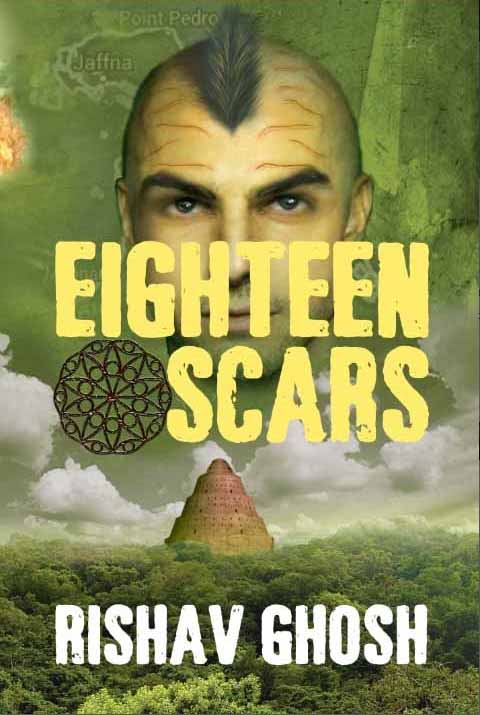 Synopsis
Sykat Ganguly, mythologist and inscriptionologist, stumbles upon a set of inscriptions in an ancient Himalayan monastery. The inscriptions lead to the 4,500-year-old historical secret of a legendary emperor that has mention in a great Indian epic. His quest leads him to Sri Lanka, where a chain of air disasters under similar and mysterious circumstances mark the uprising of a Tamil rebel group under a new leader. How did the air disasters happen? Why does this group of revolutionaries want Sykat as their hostage? Why does Sykat's younger brother discover himself in Jaffna? What is the well-guarded secret behind the eighteen scar marks and the mysterious symbol on the rebel leader's head and chest? Discover these and much more in the new action packed epic thriller that has unthinkable twists and turns at the end of every chapter, leading to a climax and a secret so unexpected, that it will leave you bewildered, with a lasting impression in your mind.
Sanjivaneer Sandhane (2013)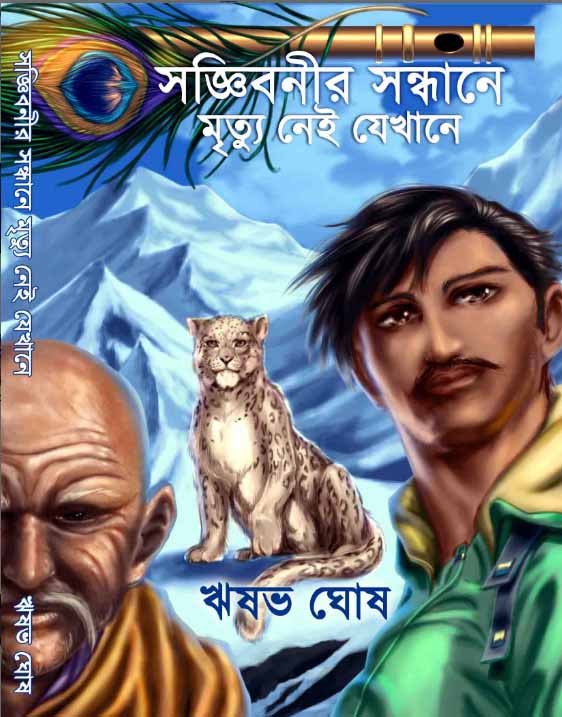 Synopsis
When two brothers, curious about the secret of long-life of a 250 year old monk decide to visit the valley from where he comes, they discover they have just opened a can of secrets. They discover death is chasing them in their search for the secret of a life without death. Follow the brothers as they continue their perilous journey into the icy Himalayas in search of the valley of immortality. What do they discover about the 729 year old monk they meet at the monastery? Why does Dr. Dang want to kill them? What secret is the mountain leopard guarding? Why does the valley overflow with a strange music? What is the 3,000 year old historical secret that makes the valley so special? Discover these secrets, meet unexpected twists & get thrilled in every chapter.