---
Rishav Ghosh is among the youngest film directors of India, with several released films, streaming on the biggest portals in Bengal and Bangladesh. Rishav is also an awarded film script writer.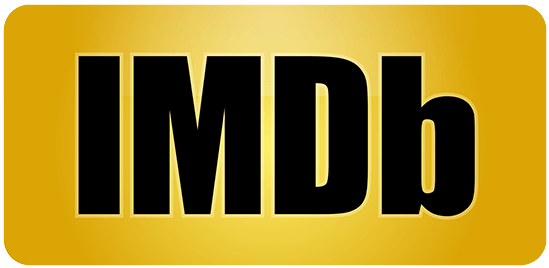 Synthetic Sati
Streaming on HoiChoi (2019) (31 mins)

Writer & Director:  Rishav Ghosh

Cast:  Sauraseni Maitra, Kheya Chattopadhyay, Prantik Banerjee

DOP:   Modhura Palit

Editor:   Amir Mondal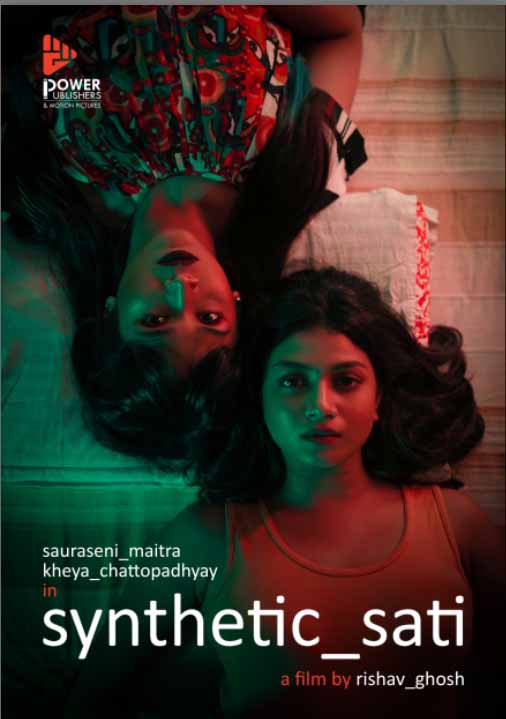 Synopsis
Paro, an introvert girl, with almost no friends, living in her world of imagination, becomes a complete social outcast after her ex-boyfriend spreads allegations against her on social media. Paro goes more into the shell, with a workaholic single mother at home who fails to comfort her. At this time, her only support is a new virtual friend who goes by the pseudonym of 'Synthetic Sati' whom she meets through an anonymous messaging app. While Paro's friendship with the virtual friend Synthetic Sati deepens, she also simultaneously starts liking Mahamaya, a girl from her class; not knowing what she is headed for.
Awards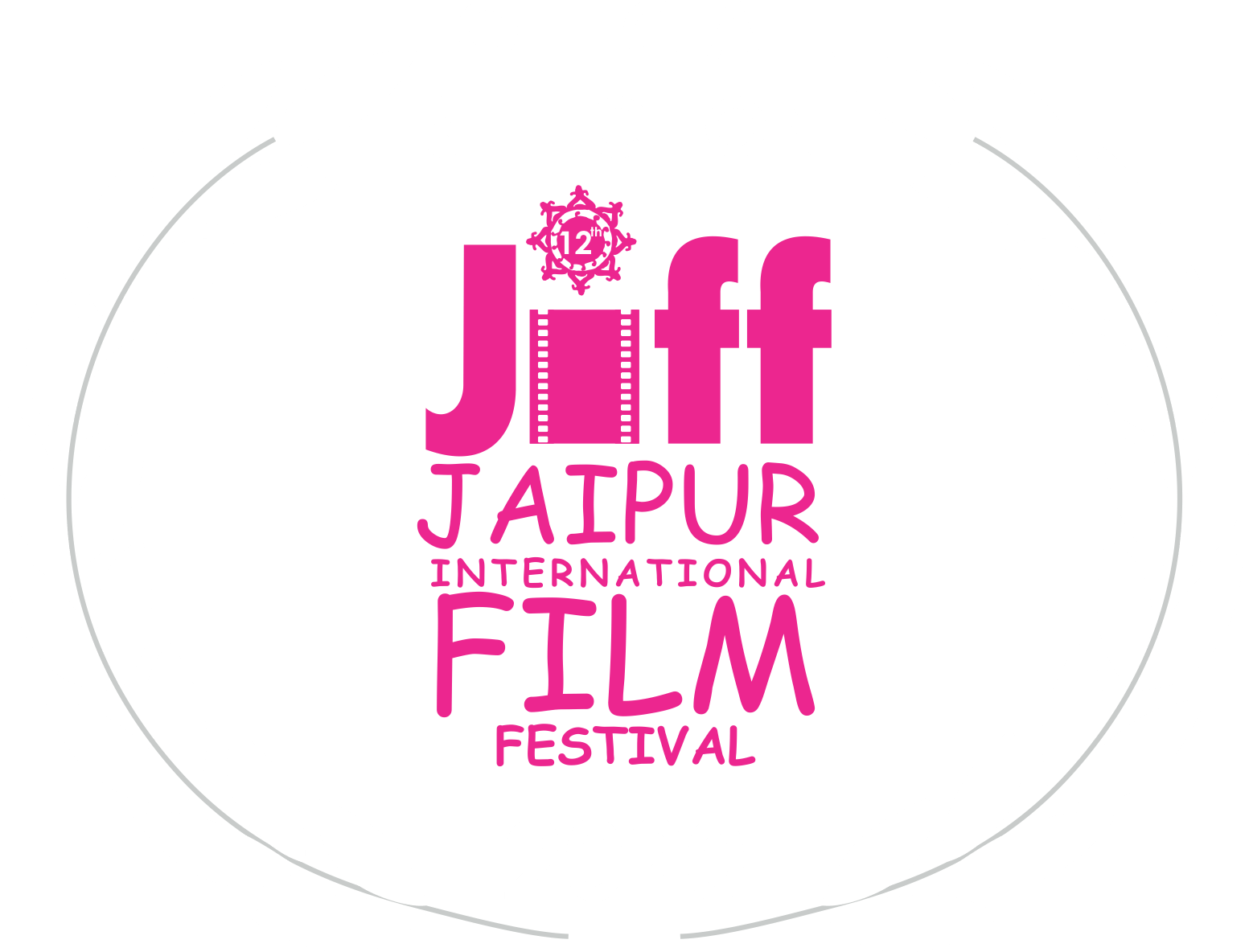 Stills
Trailer and Film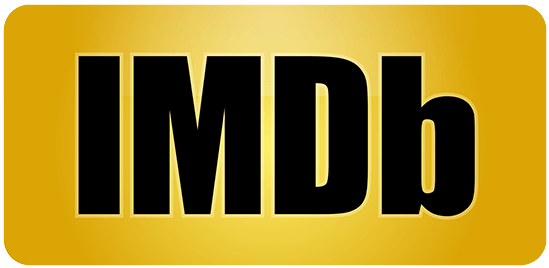 Agamani
Streaming on AddaTimes (2019) (11 mins)

Writer & Director:  Rishav Ghosh

Cast:  Suvosmita Mukherjee, Ayush Tyagi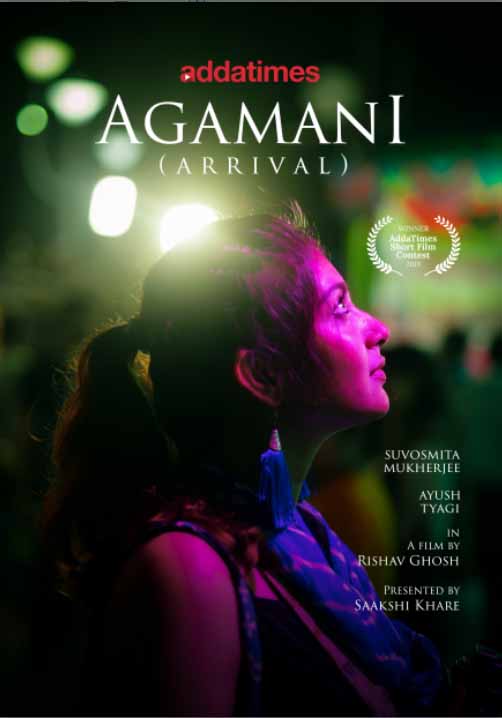 Synopsis
Winner of AddaTimes Short Film Competition, Agamani paints the lives of sweethearts Gauri and Rudro who stay in Delhi start taking a sharp turn when Gauri visits Kolkata during the festivities for an internship. They have different ways of looking at the same city and same concepts. The people, pandals, lights, and colors of Durga puja take Gauri to a journey of self-discovery and causes a revelation Gauri never saw coming.
Stills
Trailer and Film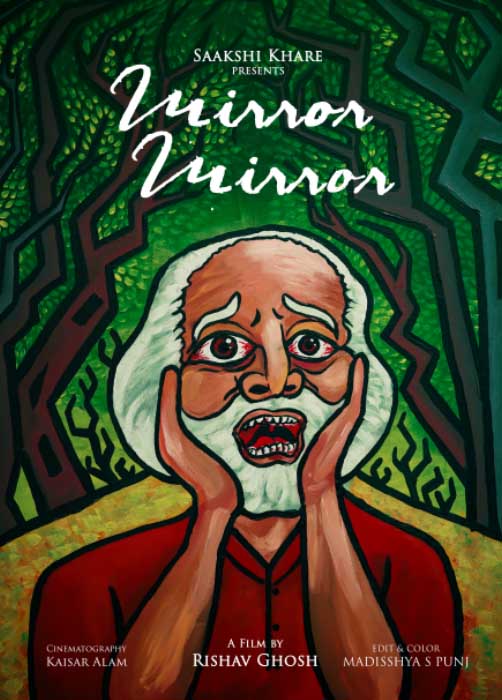 Synopsis
What happens when an artist discovers himself in the other side of his art? A spine-chilling micro-film with a tinge of magic realism, watch Mirror Mirror now.
Stills
Trailer and Film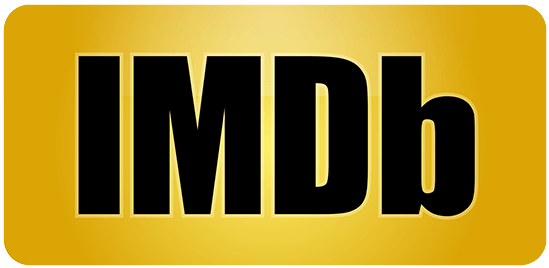 Drishtika: I See You
Independent (2017) (11 mins)

Writer & Director:  Rishav Ghosh

Cast:  Suvosmita Mukherjee, Satabdo Majumdar, Sudeshna Sen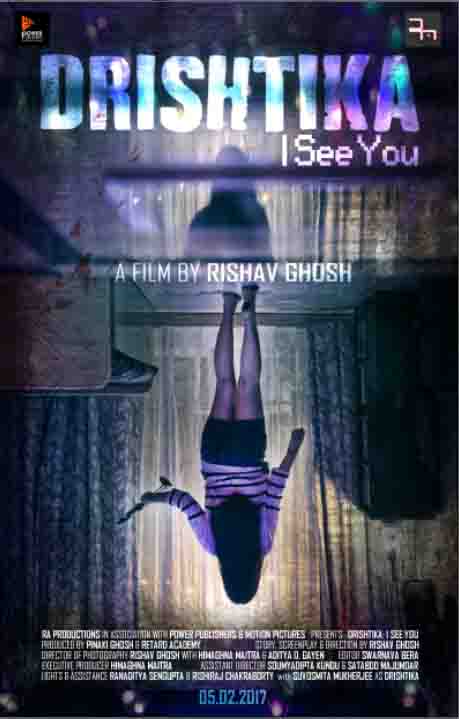 Synopsis
Seventeen-year-old Drishtika enters her apartment to find no one home. As the night grows old, she starts feeling lonely and searches for someone to chat with. She gets response from someone in the social network. She soon realizes the eyes of the stranger in the social network is haunting her inside her empty apartment and things start blowing out of proportion.
Stills
Trailer and Film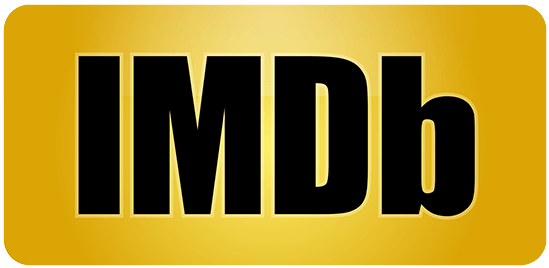 Sin Sister
Streaming soon on HoiChoi (2019) (119 mins)

Director: Shubhabrata Chatterjee

Assistant Director:  Rishav Ghosh

Cast:  Debolina Dutta, Tathagata Mukherjee, Tuhina Das, Rupankar Bagchi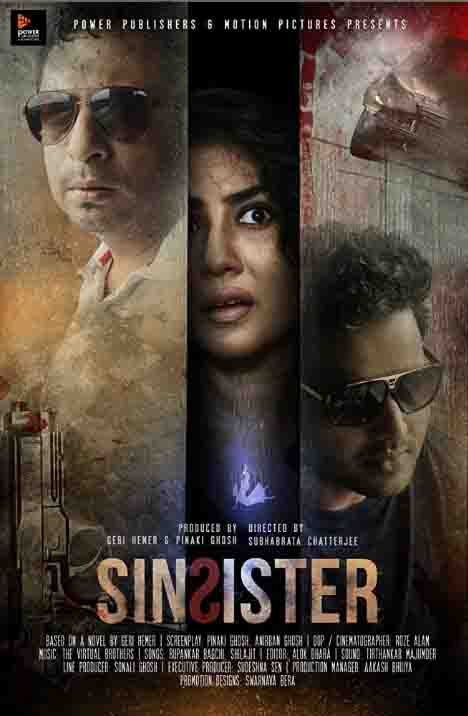 Synopsis
Identical twin sisters Piyu and Kuhu get employed by youth-icon bestseller-author Durjoy Mitra as his assistants, shortly before Durjoy's fiancée Tanushree, faces an unexpected fate and police swings into action.
Stills
Trailer and Film